News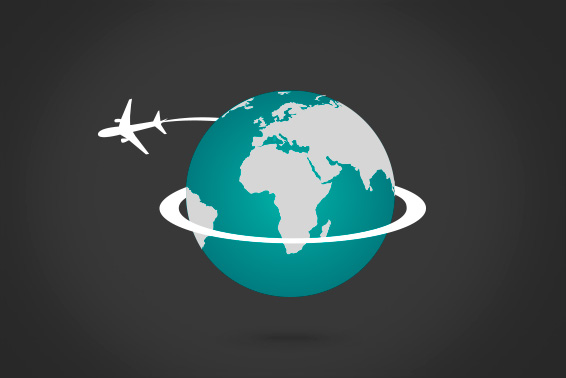 Wiko spirit inspired from the "french touch" is spread all over the world with the same values: easiness, accessibility, diversity & proximity. Today...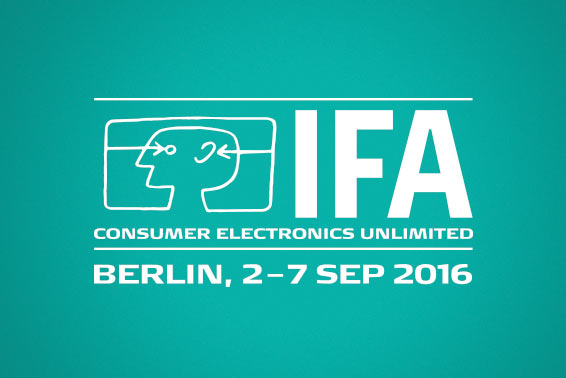 Come see us at IFA 2016 It's time again for the grand IFA Berlin being held from September 2nd to 7th. This all-encompassing tradeshow will be exhibiting...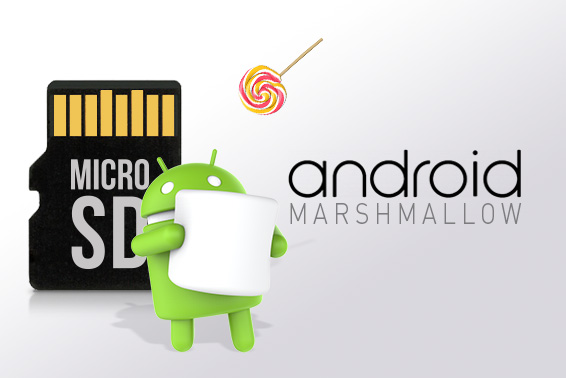 Text replacement if the text does not appear
The Number of the month
2°
in France with 16,8% market share. in Portugal with more than 12% market share. In the top 5 in Germany, Italy, Spain in market share total sales in volume excluding operator. Now available in 21 countries across the world… Source : GKF, from january to december 2014, total sales in volume excluding operators.